We equip everyday people in Gweru communities reach their full potential
         T4G aims to mentor youth in various life skills
We lobby governmental and private agencies to conduct research, tests, concepts and pilot development.
When resources permit, we will fund some smaller not-for-profit local organisations. The cornerstone of our work is to provide free support services for people with financial challenges.
In this effort, T4G aims to make Gweru the country's most attractive destination for families, entrepreneurs, professionals and businesses of all types.
T4G finds and funds projects and ensures that core costs are covered, support staff are trained. Sustainability is built on everything we  develop to ensure organisation longevity.
T4G brings the latest tools, tips, and ideas to help make Gweru locales brilliant places to live.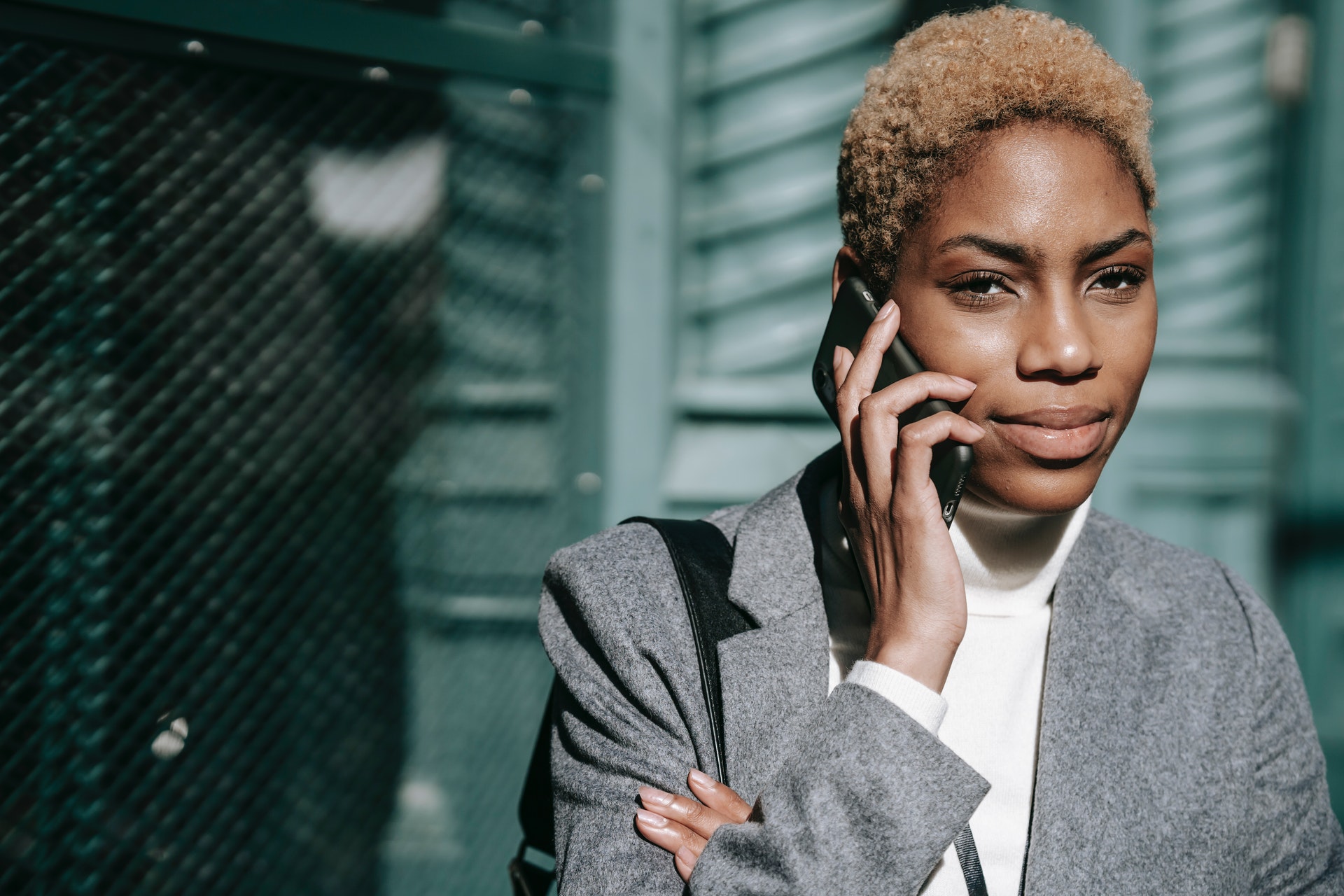 The resources in T4G hub are designed to help you find appropriate and sustainable ways to find funding for Gweru communities.
We will connect organisations to service providers.
T4G will help secure your financial future and business strategy by tendering with the locales first on every project that we engage.
.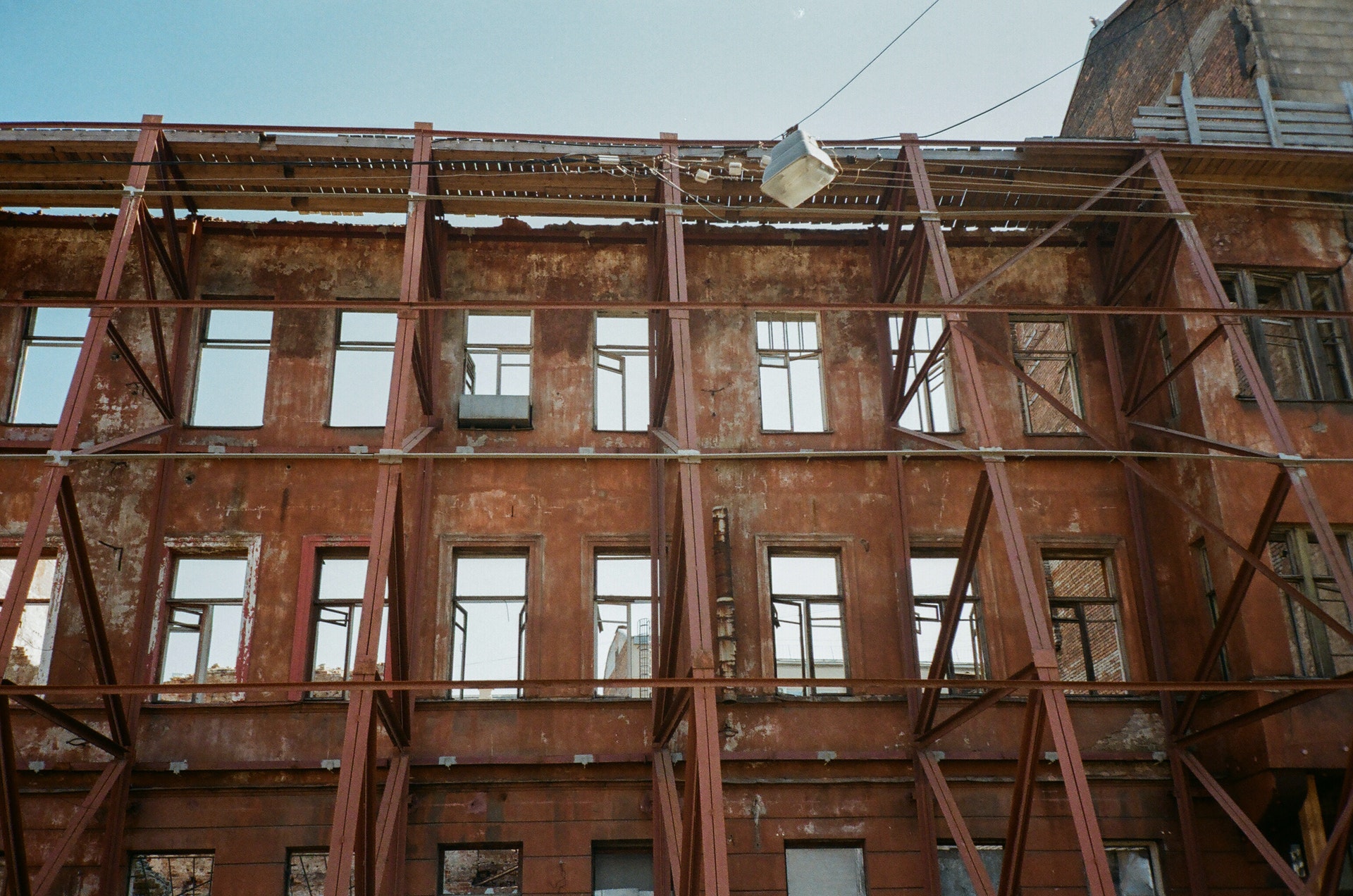 We will find new beneficial uses for derelict buildings or structures that have been abandoned.
There is nothing exciting for us as breathing new life into old ruins. We will work with the locales through restoration.